The face of leadership is changing.  But not fast enough.
On November 17th, Minerva released a report called the Face of Leadership™ BC Score Card 2015.  It measures gender diversity in leadership amongst the 28 largest companies in BC (by revenue).
We created this metric in order to engage BC businesses in a factual conversation about women in leadership.  The dial hasn't moved, and at our current rate, it will take another 75 years to achieve gender parity in BC.
Download the Face of Leadership™ BC Score Card 2015
That morning, 11 of the 28 CEOs publicly signed our gender diversity pledge – in the company of alumnae from our Learning to Lead™ program for Grade 11 girls.  On November 18th, we invited all business in BC to join them.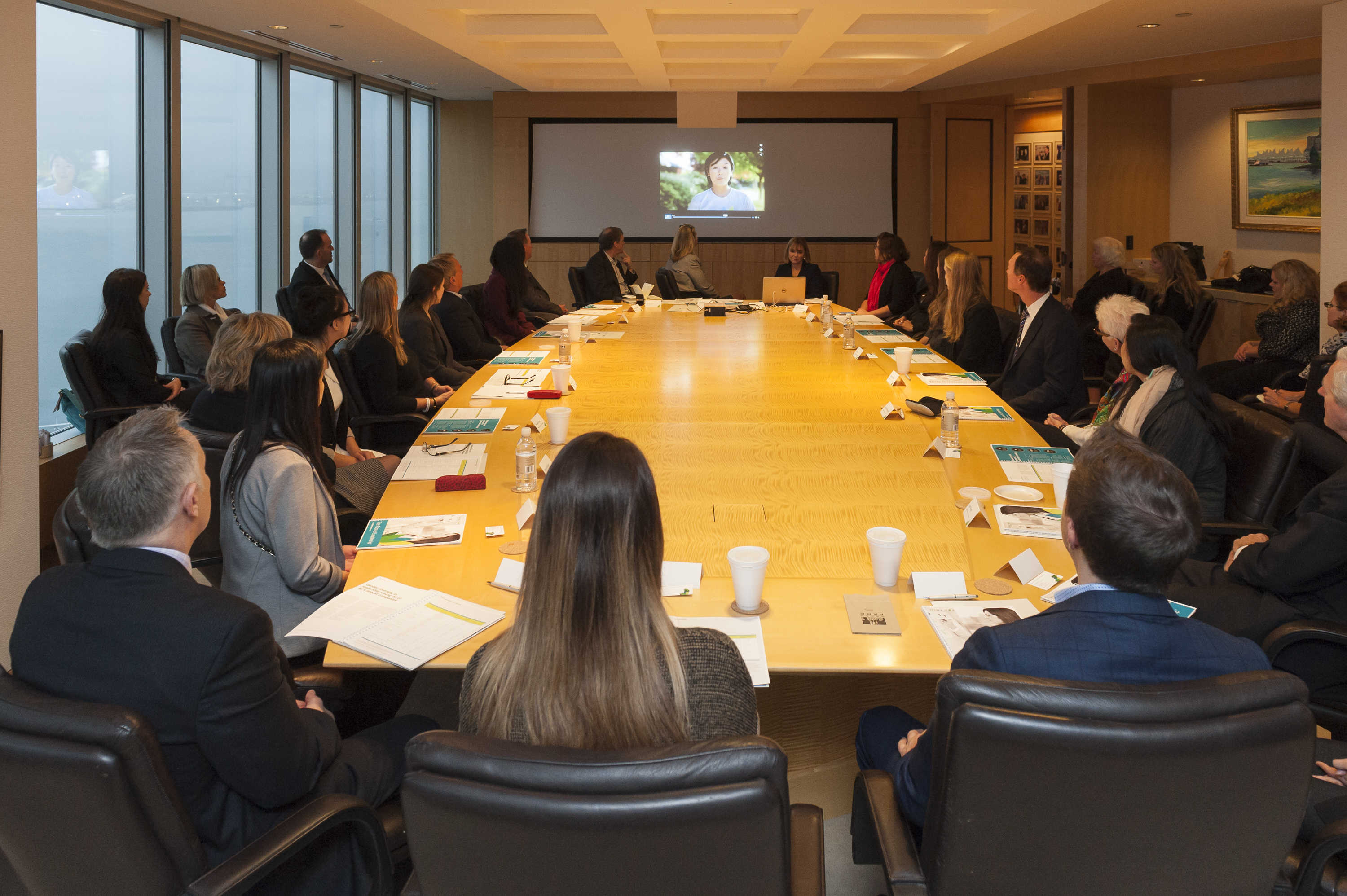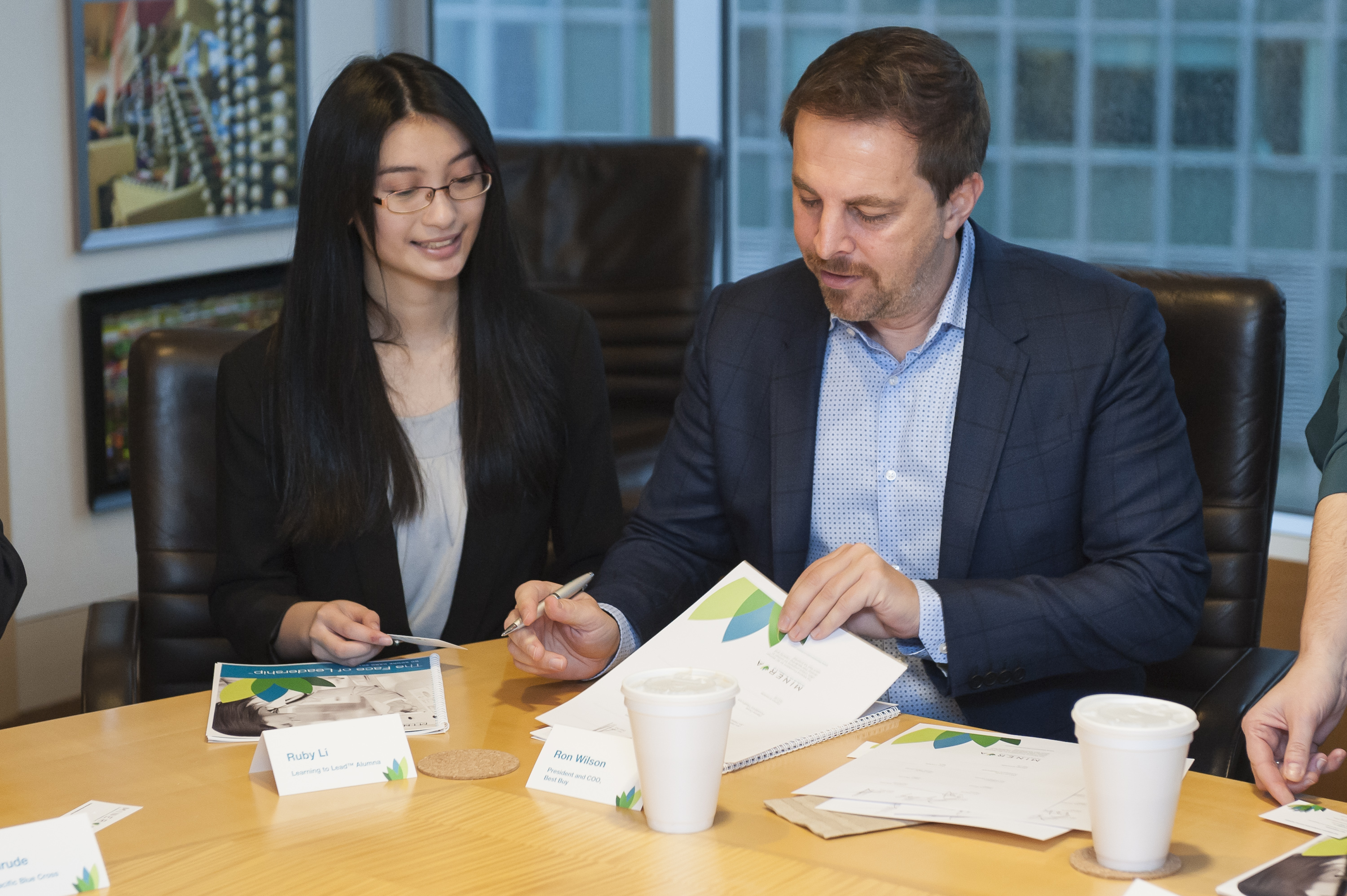 Together, we can close the gender gap sooner.
Join us.  Download the Pledge.  Sign it, scan it, and send us a digital copy to admin@minervabc.ca.