Gift Catalogue
Thank you for your interest in the Minerva BC Gift Catalogue. Our catalogue is currently unavailable. Please visit us again in the New Year.
Are you looking for that perfect gift? The one that keeps on giving? Or maybe a gift for someone impossible to buy for? We are here to help! Buy a gift of values, opportunity or community in honour of someone and not only will you get a tax receipt for your donation but also an e-card to e-mail to the grateful recipient. No time to do that, we have you covered! We can also send an e-card on your behalf. 
COMMUNITY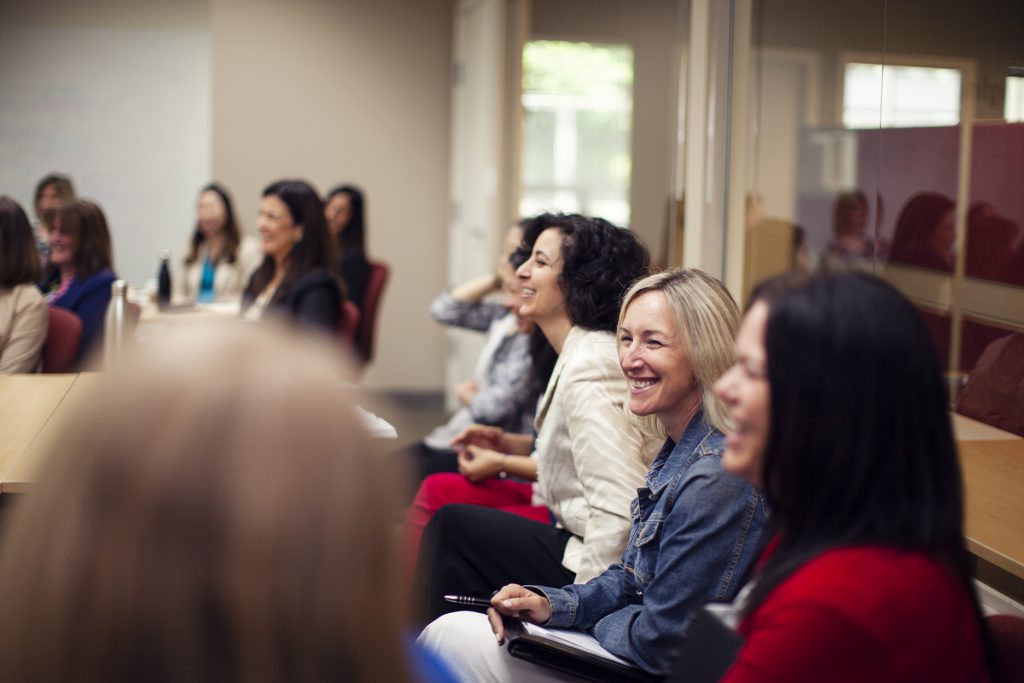 Connect an emerging leader to a network of champions. Minerva brings people together.Whether this is by gathering young women from across the province to participate in our youth programs,building a lasting network for advice and inspiration for women, or convening the leaders of BC companies to establish more inclusive workplaces, your gift goes toward creating a community of champions for gender equality.
VALUES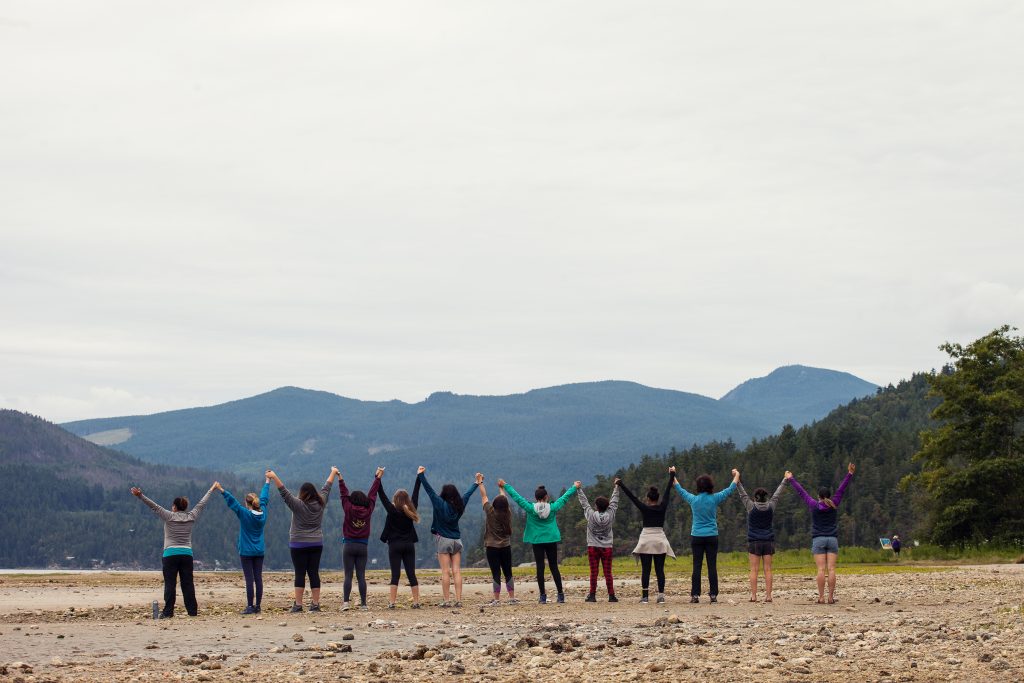 Help us work toward a society where we all lead from our values. Minerva believes we are all better off when our values guide our decisions.Your gift helps create opportunities for women and girls across BC to learn what their values are and how to lead from them. Whether a young woman is discovering what is important to her or an executive is learning how to shape the culture of her team,your support contributes to a movement toward a values-based society.
OPPORTUNITY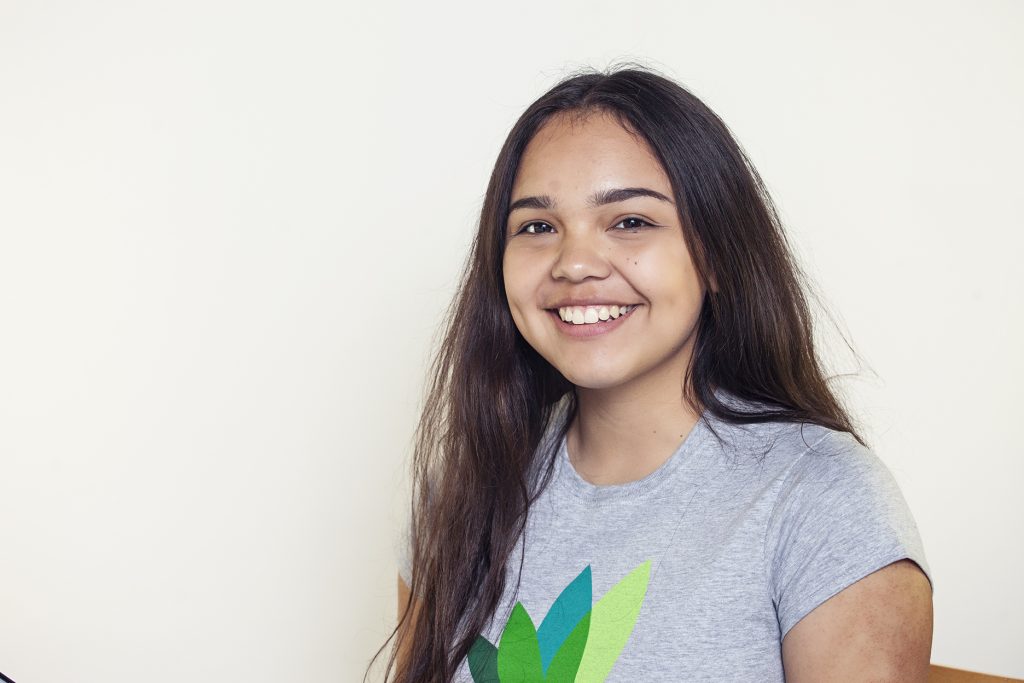 Create new leadership possibilities for BC women and girls. If you can't see it, you can't be it.Your contribution opens worlds of possibility for the women and girls who take our programs.Support a young women to job-shadow the CEO of one of BC's biggest companies,introduce a panel of diverse mentors to a group of sixteen-year-old girls, or develop a network of support within a cohort of women.Together, we can create new paths to pave the way forward for female leadership in BC.
How it works: 
Choose a gift from our list of options.
Choose how you would like it delivered to your recipient. You can choose to send an e-card or have us send an e-card on your behalf.
You will receive a confirmation email after purchase, containing your tax receipt.
You or the giftee will be sent a separate email containing the e-card within two days of your purchase.
Your symbolic gift is a donation to Minerva BC, to allow us to continue to our work in promoting gender parity.
Please note that we are only able to issue a charitable tax receipt in the name of the individual who has made the donation/gift. 
To learn more about the work that Minerva BC does please click here