At Minerva, we believe in the healing power of nature to help women tap into their strength. This year, we launched the Indigenous Roots – Girl's Outdoor Leadership Program, a unique program for Indigenous girls between the ages of 13 to 18 from across the Lower Mainland. 
Over the summer, the girls will participate in culturally-relevant leadership development and experiential outdoor activities in order to prepare for a 21-day expedition in July. 
Throughout the program, each girl deepens her commitment to her community, culture, land and self.
With your support, these girls – and so many more like them – can embark on transformative experiences.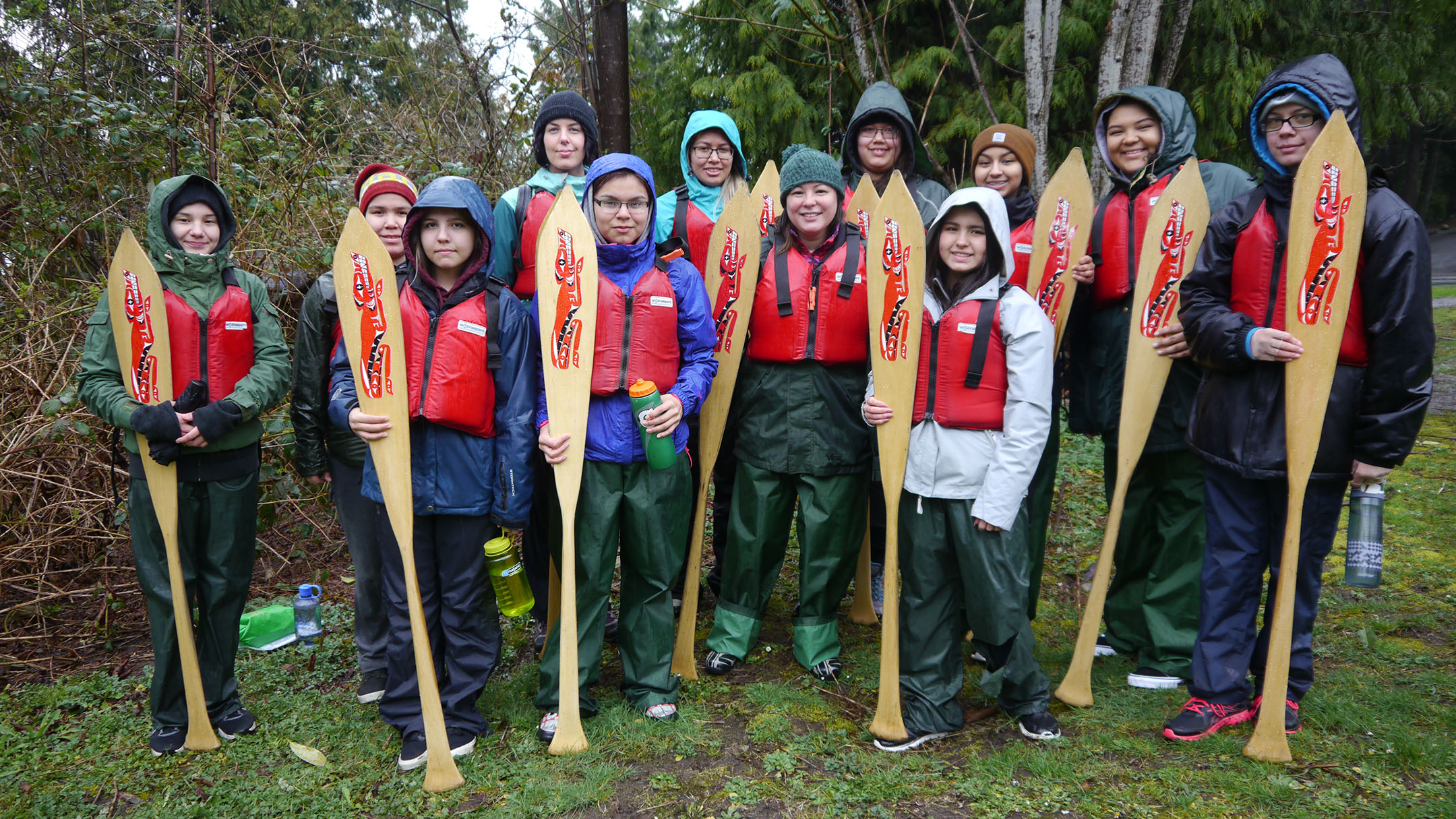 For each individual donation from now until July 30, you'll be entered into our Minerva giveaway in partnership with Nita Lake Lodge for a chance to win a 2-night stay at the Nita Lake Lodge in Whistler, including a 3-course dinner for two at Aura restaurant.  See more details below.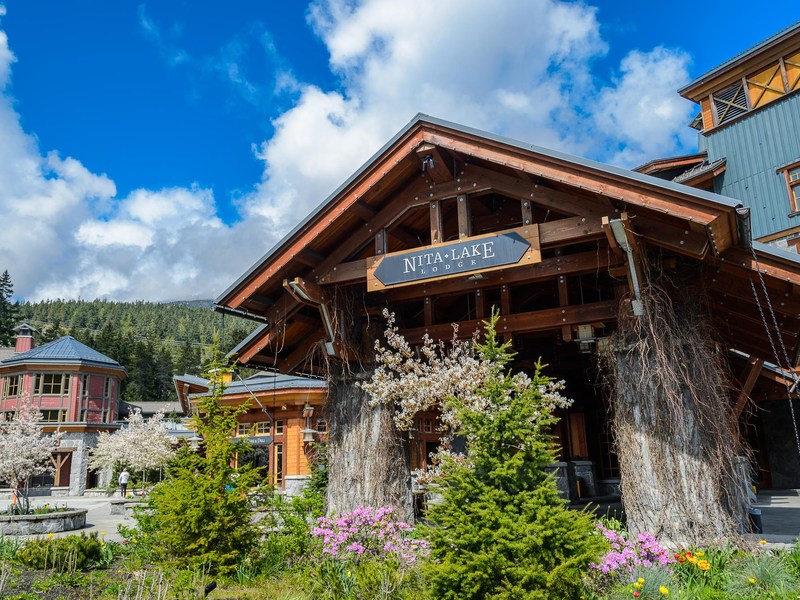 About Nita Lake Lodge
Nestled on the shores of a glacier-fed lake in Whistler BC, Nita Lake Lodge offers genuine service with a personal touch. Oversized suites, a full-service spa, complimentary wellness amenities and innovative local cuisine are just the beginning. Discover why Nita Lake Lodge is impossible to imitate. Recently named #1 resort in Canada and #22 resort in the world in Condé Nast Traveler, and in the Top 25 Hotels in Canada by TripAdvisor®, Nita Lake Lodge proudly redefines upscale mountain comfort all year long. Learn more about Nita Lake Lodge here.
Aura Restaurant
AURA creates a casual and comfortable dining experience in a unique lakeside setting. Celebrating all things B.C., Chef Dean delivers unforgettable dishes using fresh, seasonal ingredients. Served lakeside and shared with friends, join AURA for breakfast, dinner or your next special event.
Note: Winner will be notified in August and must redeem their prize by December 2017
Click here to support heart-centred leadership
and enter our Nita Lake Lodge giveaway.