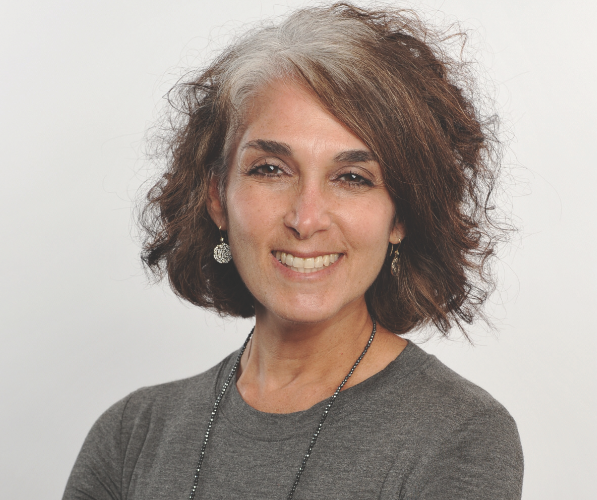 About Michelle
The Michelle Pockey Leadership Award has been created to recognize Michelle Pockey, an exceptional female leader in our community. As a prominent lawyer and community activist, Michelle dedicated herself to making a positive difference in the world – from energy, mining, environmental, and Indigenous legal issues, to increasing the economic success and impact of women. With her vision, she co-founded the Professional Women's Network in 1997, and the Professional Aboriginal Women's Network in 2016. She worked tirelessly for 20 years advocating to advance women in business, law, Indigenous and non-traditional sectors. She was an inspiration for others every day of her life until her passing from cancer in June 2016.
About the Award
To help support Michelle's legacy and advance other women along their leadership journeys, Business in Vancouver and Minerva BC have partnered to recognize this exceptional female leader.
The Michelle Pockey Leadership Award will give first priority to an Indigenous woman, a single mother, or a woman facing economic hardship. Second priority will be given to a woman pursuing law, justice, Indigenous, or environmental studies. The award and donation cheque will be presented at the Influential Women in Business Awards in March 2020.
The deadline to apply is October 15th.
If you would like to donate to the Michelle Pockey Leadership Award, please visit this link. 
To apply visit this link.