Honoring three Indigenous BC women who epitomize leading from their values.
 In honor of National Indigenous Peoples Day, we are celebrating the many accomplishments of Indigenous women who represent BC's leaders of today and tomorrow. Minerva BC has worked in partnership with Indigenous women and communities for over a decade and remains committed to increasing the visibility and influence of Indigenous women leaders. The following are the inspirational stories of three Indigenous women from all parts of the province.
JACOBY MACDONALD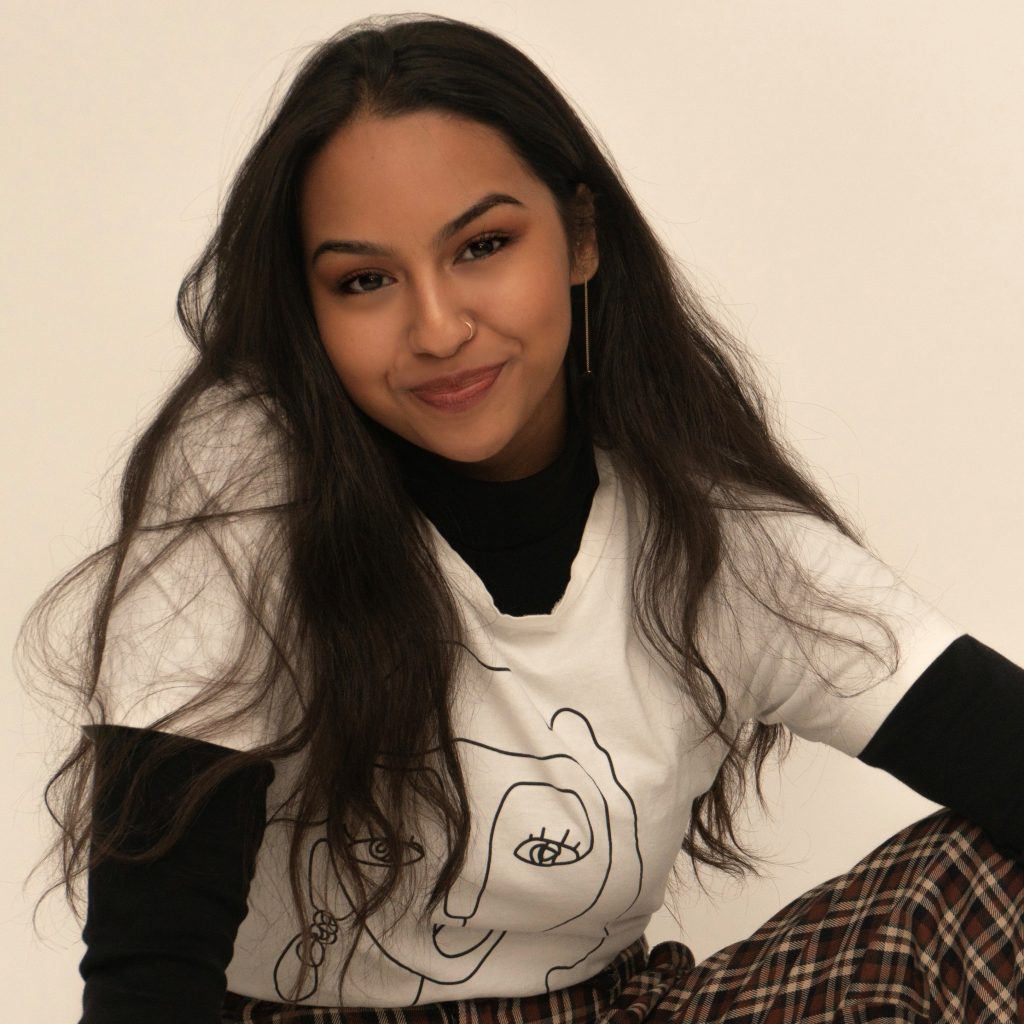 Feeling extreme anxiety or panic all-too frequently was something that plagued 19-year-old Vancouver resident Jacoby Macdonald for all of her childhood. Looking back, even today, she can vividly recall having trouble with sometimes the seemingly simplest of tasks like crossing a quiet street."My legs would be shaking, and my knees would be knocking together as I worried about whether or not people were looking at me." Fast forward to her Grade 12 year when during an English class, she needed to read a poem in front of her classmates and fear was once again paralyzing her. "I was shaking so badly I thought I would lose the piece of paper I was holding or even cry," admits Macdonald. Fortunately, now the memories just remind her of how far she has come. To read more about Jacoby's leadership journey, click here.
TAMARA GREGG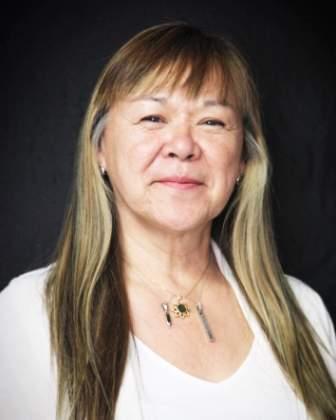 Mentoring others as they walk their life journeys was not something Prince George resident Tamara Gregg would have anticipated as a career. However, given time to reflect on how she got to where she is now, she can appreciate what led her to taking on a leadership role. Having spent much of her childhood and early adult years in a small community – connections were vitally important.  She explains those connections included forming lifelong bonds with the community, surrounding communities and all of their members. And it is those very connections, says the mother of three sons, grandmother and member of the Lusilyoo Clan of Nak'azdli Whut'en, that provide us with, "the grounding, guidance and support needed to live our best lives," says Gregg. Another important leadership-development connection Gregg recalls she made along the way was with Minerva BC, when she was introduced to the organization in the early 2000's. To read more about Tamara's leadership journey, click here.
 MARTHA MANUEL
There were no screams of victory or celebratory fist-pumps when Martha Manuel initially learned she was named recipient of Minerva BC's Michelle Pockey Leadership Award. Martha's father, the late Grand Chief George Manuel, emphasized the virtues of humility and avoiding boastfulness at all costs, which made accepting the honor a challenge.
Through guidance from elders with the Stk'emlupsemc te Secwépemc Nation, Manuel eventually shifted perspective to understand that the award was not solely a function of her individual achievements, but rather, it was a tribute to the network of women and men who supported her on her leadership journey. Upon further reflection, she began to also recognize that leadership had played a prominent feature in both her personal and professional journey. She's currently the Indigenous Relations senior advisor with New Gold Inc., a multinational mining company headquartered in Toronto. It's a role that involves building relationships between Indigenous communities and the company; one which has helped form Manuel's personal definition of leadership.To read more about Martha's leadership journey, click here.
Minerva is committed to providing culturally-relevant programs in partnership with Indigenous women in their communities throughout British Columbia. Click here to read about how we are changing the face of leadership.