Face of Leadership™ Luncheon
On October 10, Minerva BC hosted the Face of Leadership™ Luncheon in Prince George. MLA of Prince George-Valemount, Shirley Bond, welcomed guests to an afternoon of leadership learning and networking at the Courtyard by Marriott. The luncheon also featured a special keynote presentation by Teara Fraser called, Warriorship: Leading Brave-Hearted.
Minerva CEO, Tina Strehlke ended the luncheon by updating guests on Minerva's exciting plans to expand programming to the North.
If you would like to find out more about Minerva's activities in Northern BC please contact Rowena Veylan, Director of Partnerships & Engagement, at rowenav@minervabc.ca / 604-683-7635 ext 222
Featured Speakers: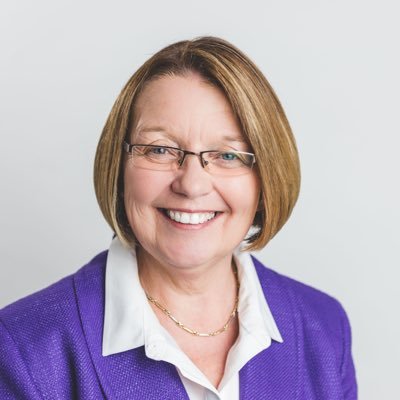 Shirley Bond, MLA for Prince George – Valemount – Welcome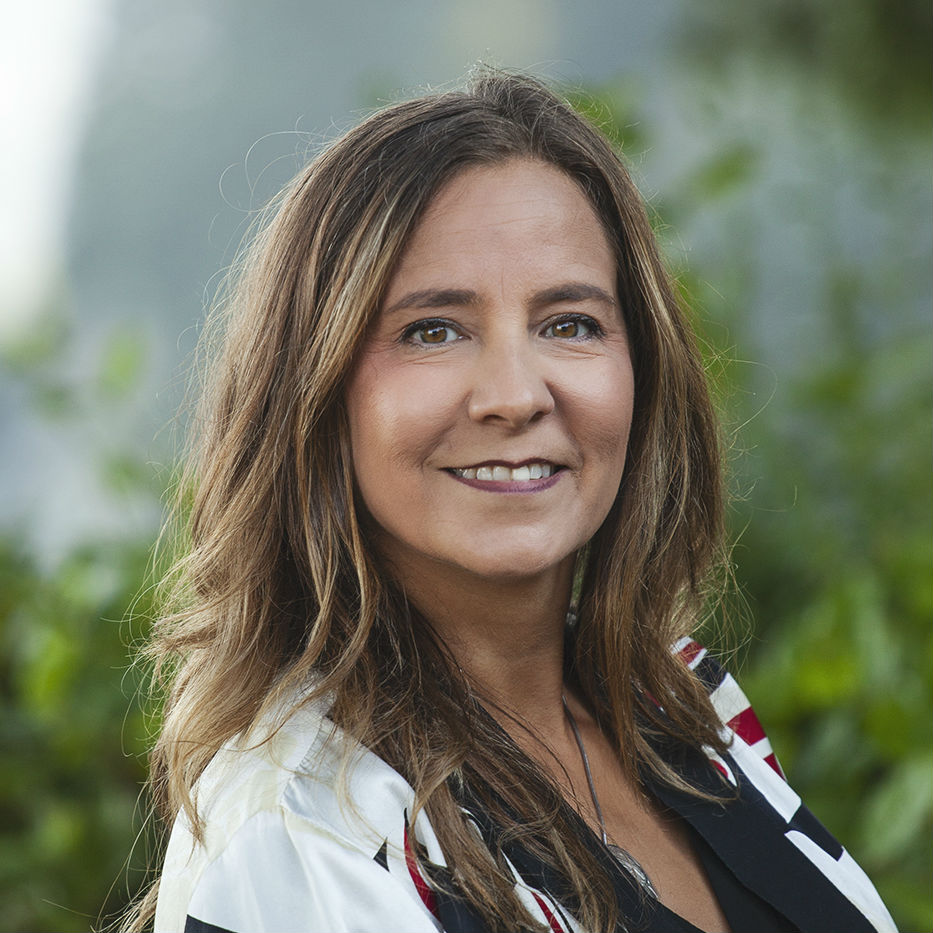 Teara Fraser, CEO of Raven Institute – Keynote: "Warriorship: Leading Brave-Hearted"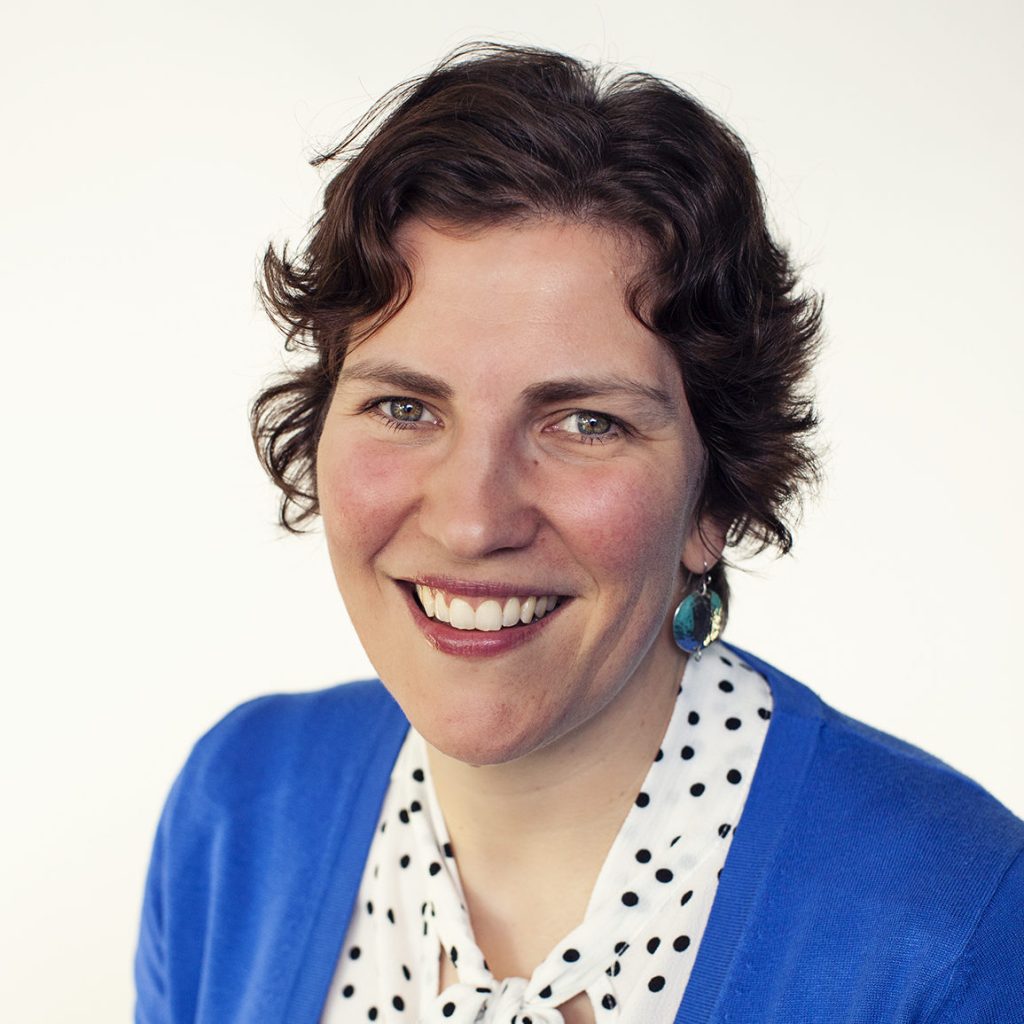 Tina Strehlke, CEO of Minerva BC – Closing