With Indigenous Roots wrapping a successful pilot year, we'd like to take a moment to express our gratitude for all the partners who helped to make this program possible. 
Every program at Minerva BC begins with an idea, or what some might call an unreasonable request. For Lisa Tallio, Director of Combining Our Strength™, it was about how to make an in-depth, long-term commitment to Indigenous girls and their leadership. 
Shortly after, Lisa met with Jeff Willis of Creative Toolbox/Fireside Adventures, who was equally impassioned and ready to collaborate on a new and unique program for Indigenous girls to develop leadership skills – grounded in Indigenous culture and environmental principles – against the backdrop of BC's wilderness.
With a goal of reaching up to 25 girls for our pilot year, we began reaching out to schools across the Lower Mainland to connect with emerging Indigenous leaders. And the response was incredible.
Personal stories and applications from girls excited to take part in our pilot year began flooding our inbox. It became clear very quickly that their appetite for outdoor leadership opportunities was there all along. 
I would like to participate in the 2017 Indigenous Roots program because it will be a unique experience that will allow me to continue growing and continue to help me find who I am. It will allow me to meet new people, make friends, and learn more about different cultures as I do some of my favourite things; explore, adventure and learn through nature. This program will help me answer questions that I have always had about my culture and tribe. I have tried several different ways to find out more about being part of the Coast Salish Nation, Shuswap Nation and the Katzie Tribe, through online research, reading books and asking family members but this has lead me to a dead end as there is little information available to me in these ways. I hope that by being part of this program it will help me to figure out the answers to my questions so that I can continue to pass information down through stories and experiences. – Jessica (Indigenous Roots, 2017)
For the next few months, a group of dedicated young women began meeting weekly for outdoor adventures around the Lower Mainland. The generous support of partners including the Diamond Foundation, Bosa Family Foundation, Nancy & Greg McKinstry, Beedie Development Group and Teck allowed girls from across the city to commute to and from kayaking expeditions, canoe trips, and day hikes (to name a few activities). These trips were often guided in partnership with Power to Be for their wealth of outdoor knowledge and community contacts.
By July, the girls were ready to take on their 21-days of outdoor leadership, armed with their equipment generously provided by MEC and snacks from Nature's Path.
For the next three weeks, the Indigenous Roots girls showed up wholeheartedly to push themselves physically and emotionally. Minerva BC's cornerstone trainings on values-based leadership were interwoven with extreme physical challenges. Whether paddling through Sechelt Inlet or hiking the steep inclines of Gambier Island, the girls saw sights and went to lengths that most would be unwilling to go.
"I think it's kind of amazing that a program like this even exists" – Alejandra (Indigenous Roots, 2017)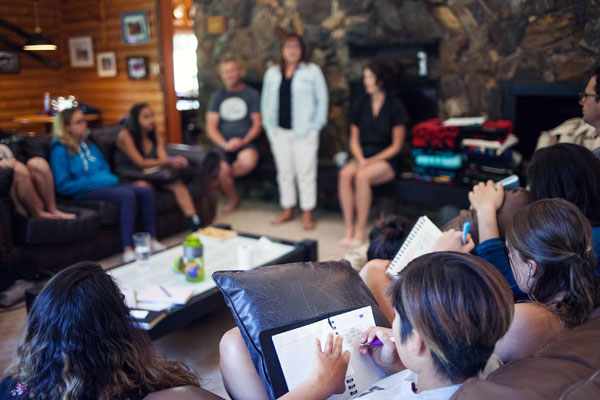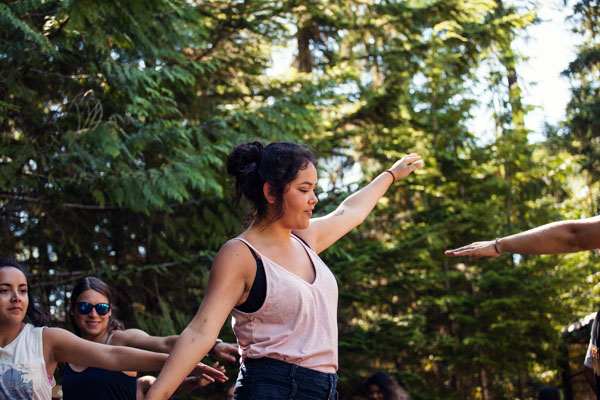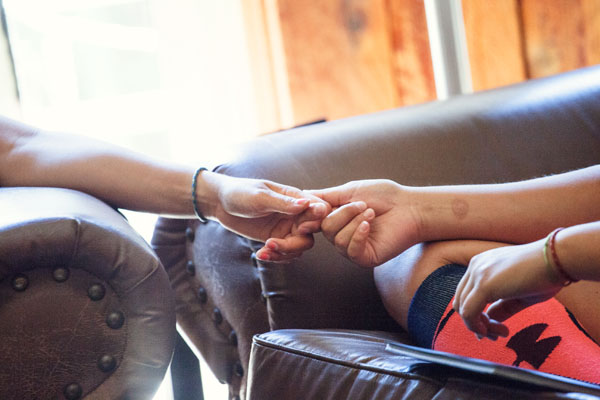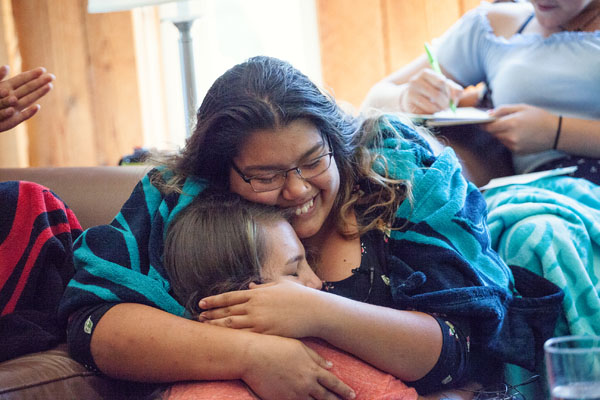 The last few days in Whistler were heavy with goodbyes and tears of joy for all the deep connections that had developed over the course of the program. We're so grateful to each girl for their unwavering commitment to each other – and themselves – throughout three challenging weeks away from the comforts of home. We're still reflecting on the significance of our newest program addition, but we're even more excited about each girl's impact to the greater community moving forward.
Thank you to all the partners who came on board to help fulfill our unreasonable request to commit to Indigenous girls and their leadership.