After three weeks of canoeing and camping along the Sechelt Inlet and Gambier Island, our Indigenous Roots girls are happy to be home to share stories from their unique experience.  
Watch our highlight video below, or visit our Facebook page to see more photos here.
Ashley Milbury, Youth Programs Coordinator:
What an incredible adventure! All of these extraordinary young women rose to meet every challenge—every hike, every paddle, every opportunity for vulnerability—with tremendous strength and comradery. I hope they are all feeling immense pride for what they have accomplished together. I feel so honoured to be part of their stories and grateful to have witnessed them build connections with themselves, the other girls, and the beautiful lands we explored. Throughout the 21 days, it became clear that Indigenous Roots isn't just a group anymore. We are a family. I'm excited to see the magic of Minerva programming combined with the profound experience that camp offers. We've landed on something very special with this program, and we're already talking about how to make it even better next year.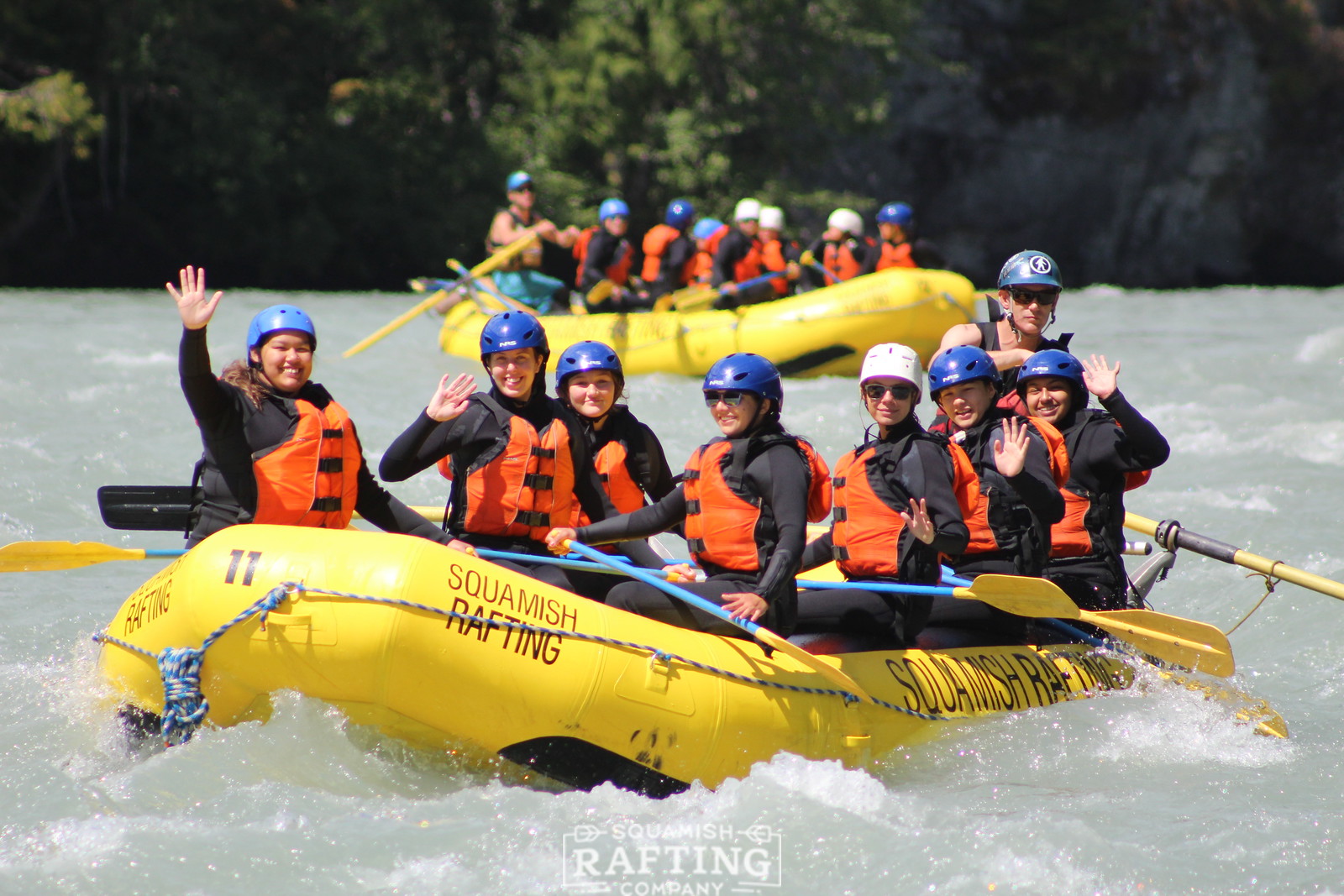 Congratulations to all the girls who participated in the pilot year of Indigenous Roots. It's the end of the program, but it's only the beginning of your story.